Start skip tracing today, follow these 3 simple steps to create your account
and start uploading your list, you can even do one-off skip traces as well.

Step 1: Create Your Account
Register for an Account and
Choose a Payment Method

Step 2: Upload Your List
Upload Your List As-Is, No Messy Templates to Deal With

Step 3: Map Your Fields
Use Our Simple Field Mapper to Match Your Column Headings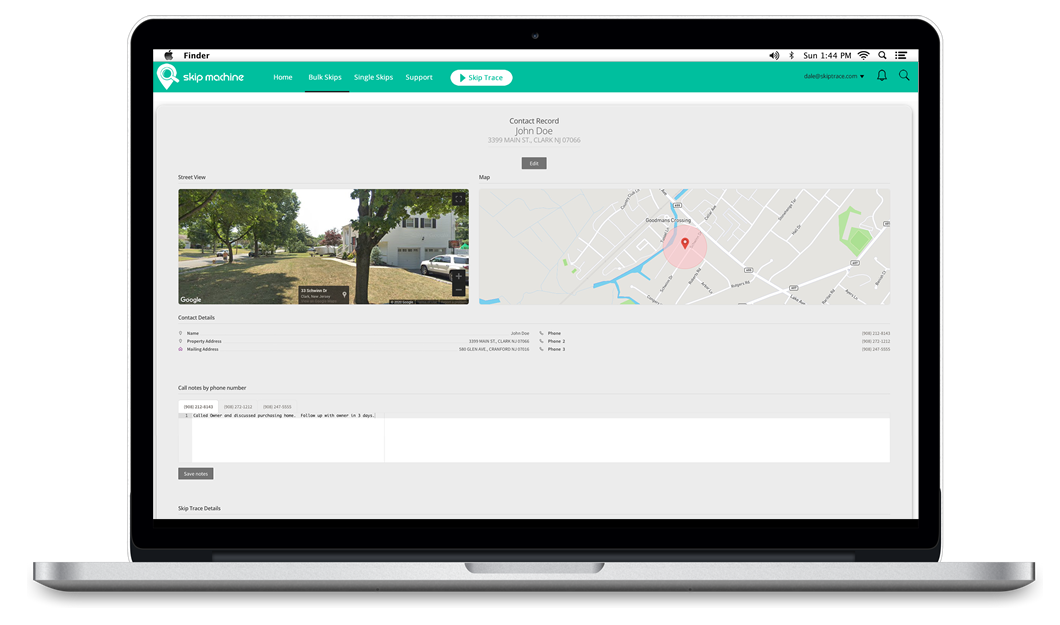 Stop Wasting Time, Get Accurate Phone Numbers...Fast!
In investing, time is money. Make the most of both with the fastest and most investor friendly skip tracer available.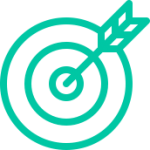 Accuracy
Increase your close rate as much as 300%. Call the right people, at the right times.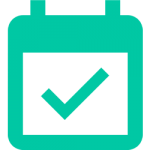 Availability
More phone numbers for more addresses means more contact and more closings for you.
Mind Blowing List Management Made Easy...
Stop rummaging through chunk lists. Skip Machine has the most accurate list management in the industry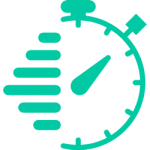 Efficiency
Simply input your addresses and get matched with owner names, email addresses, and phone numbers in minutes.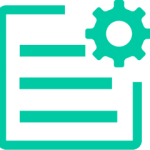 Manageability
Templates, Excel, multiple folders...who has time for that? Skip Machine makes managing your files a breeze. We'll even alert you to vacancies on your list.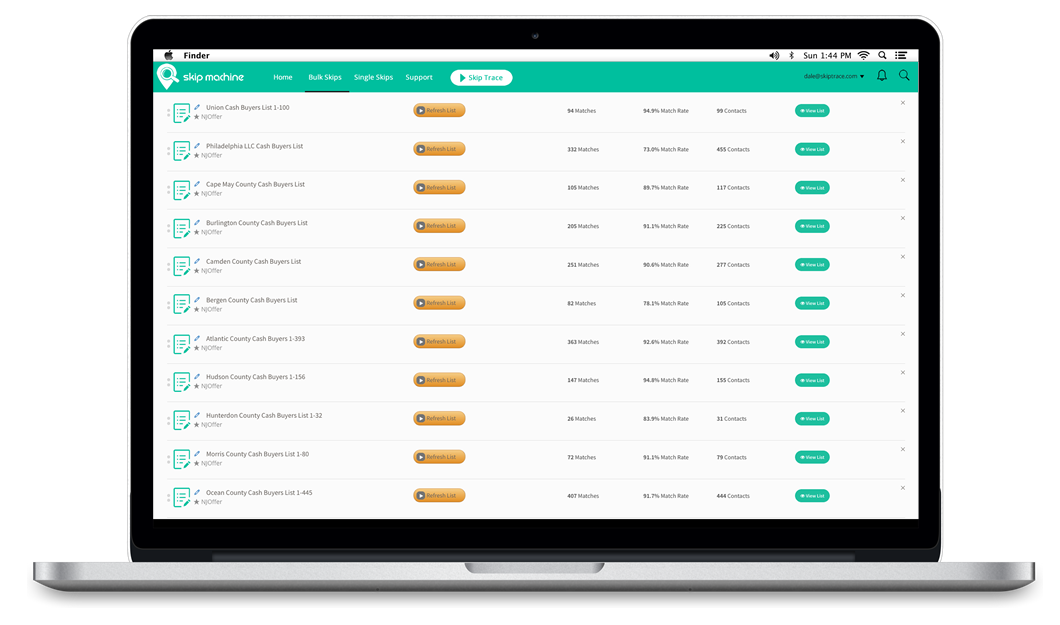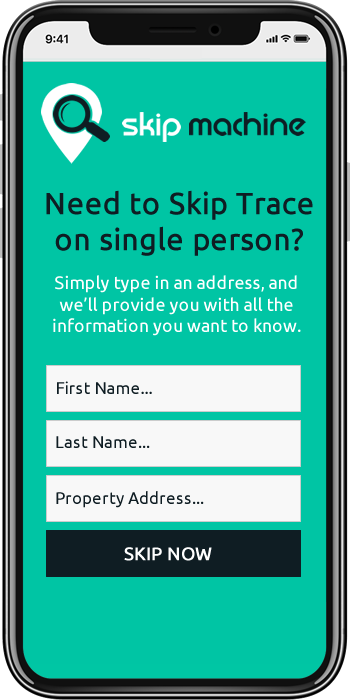 Skip Machine offers Single Skip Tracing. Simply type in an address, and we'll provide you with all the information you want to know. Why wait until you're in front of your computer? Get the information you need...anywhere you need it, anytime you need it.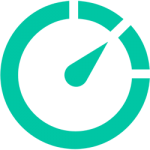 Speed
Now, you can skip trace one address in seconds! We offer the best single skip tracing service on the market today. Use our single skip tracing tool to find the right people at the right time, even on the go! You can skip trace a single address for pennies, and receive owner names, email addresses, and phone numbers in minutes. Don't waste any more time or money, start skipping today!
See Results From Real Customers...
Just some nice things our customers have said about us. It's Easy to Fall in Love with SkipMachine.
Christian Rodriguez
Flipping NJ
Michael Bredthauer
No Flipping Excuses
Troy Anthony
Cash Deed Exchange
Create Your Account for FREE!
Stop Waiting Days for Your Skip Tracing. Addresses in, Phone Numbers Out...in MINUTES!
Batch Skip Tracing
Receive The Following
Owner Names
Multiple Phone Numbers
Other Addresses (When Available)
Email Addresses (When Available)
And Much More
Single Skip Trace
Receive The Following
Owner Names
Multiple Phone Numbers
Other Addresses (When Available)
Email Addresses (When Available)
And Much More